Slide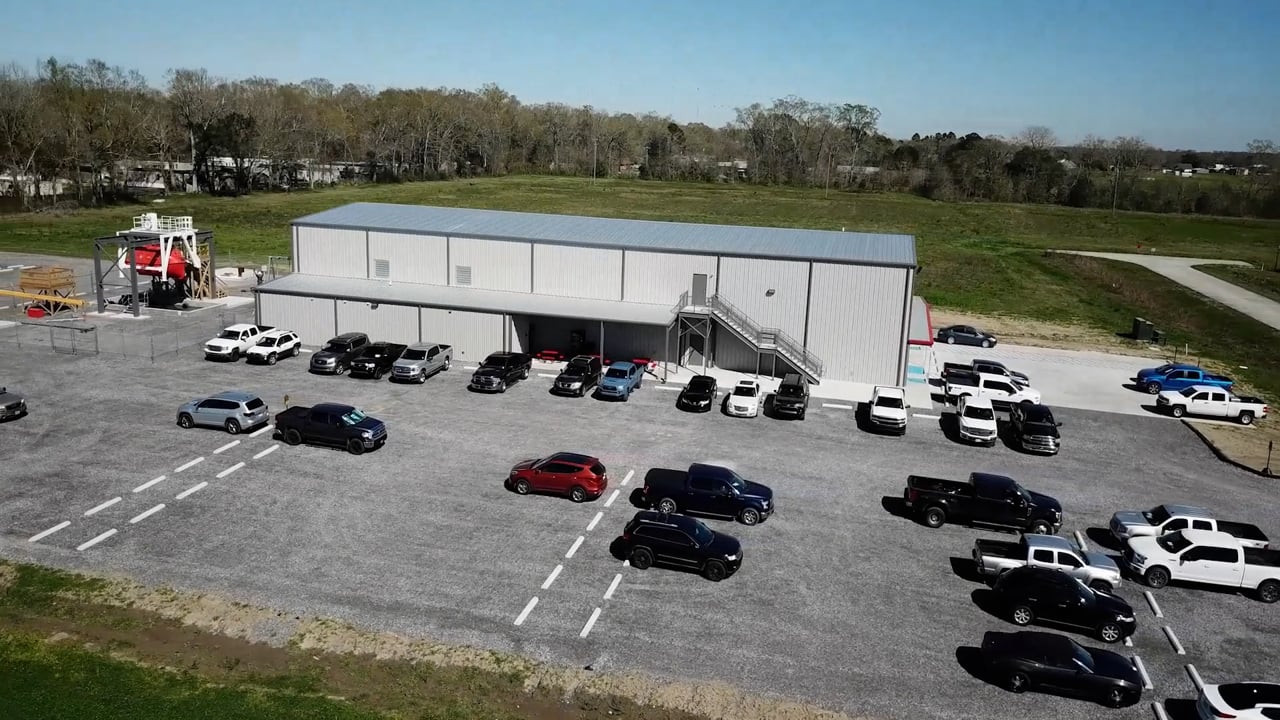 M&A Safety Services – Full Service Safety Training
M&A Safety Services – Full Service Safety Training
Contact us to find out about grant funding for Training, through the State of LA, for your Company at ychoate@masafetyservices.com or click here for additional information.
IWTP Small Business Employee Training Program
Incumbent Worker Training Program
(IWTP)
M&A Safety Services is a full service safety training provider designed to train employees that live, travel and work in the oil & gas industry.   We are committed to lead the training industry and believe that absolute customer service is essential to our success, and we recognize that our customers are in complete control.  Our role is to provide quality training and excellent customer service at a value that maximizes their safety investment. 
Mission – Deliver quality interactive training, combined with excellent service, at a value that maximizes our customers' safety investment.
Vision – M&A Safety Services is determined to be the leader in the training industry, by providing quality service, while expanding our business to better serve our customers.
Customer Service – we believe that customers are in control, we shall provide the absolute services they require. 
Safety – we shall maintain a culture that controls hazards to achieve the lowest levels of risk. 
Quality – our products and services shall continually exceed customer standards and expectations.
Professional – we shall practice the highest level of ethical and moral conduct.   
Value – we shall provide excellent products and services at a value that maximizes our customers' investment.